HVF12000CL/R
ASL HVF12000CL/R - mercury short-arc lamp.
Replacement for OSRAM HBO 12000W/CL, USHIO PC-12000CL
Warranty/Life
Warranty: 850h
Technical specification
Power (W) - 10000
Rated Current (A.D.C.) - 93~110
Voltage (V.D.C.) - 87~101
Burning Position - Vertical, anode up

Cross Reference
OSRAM - HBO 12000W/CL
USHIO - PC-12000CL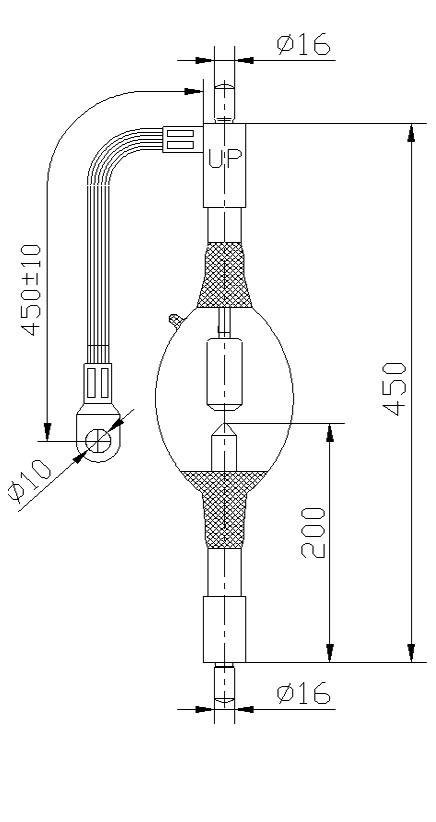 Specs subject to change without notice. All trademarks, service marks, trade names and product names appearing on this page are the property of their respective owners.